Okay our offer was accepted although we haven't seen it on paper, so while things aren't official yet it is good enough for me! Here are some pics of our new place.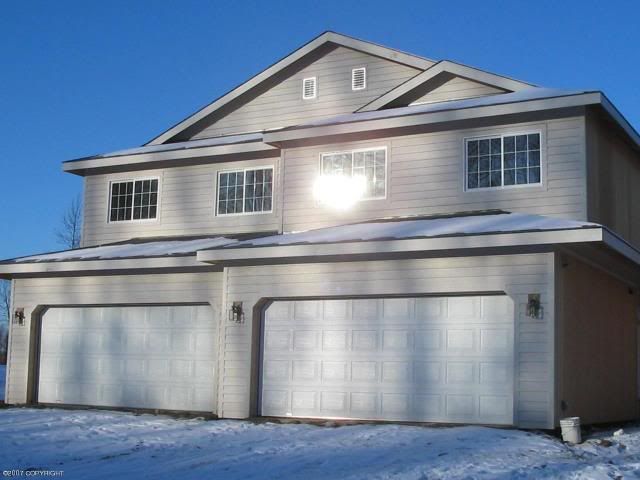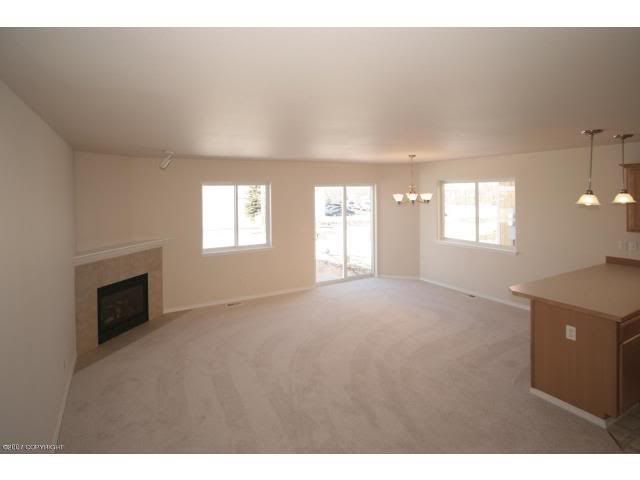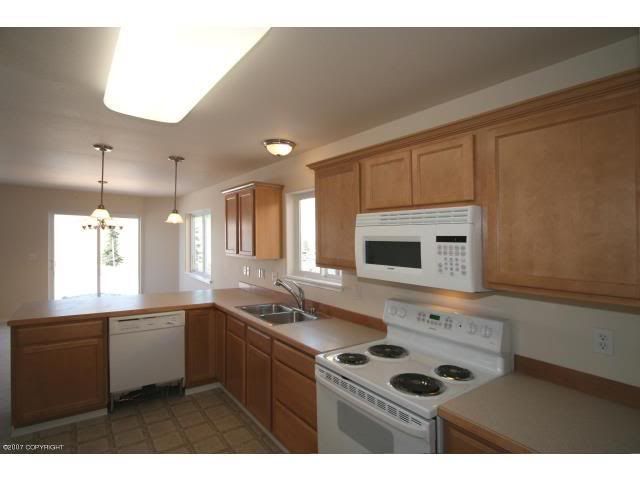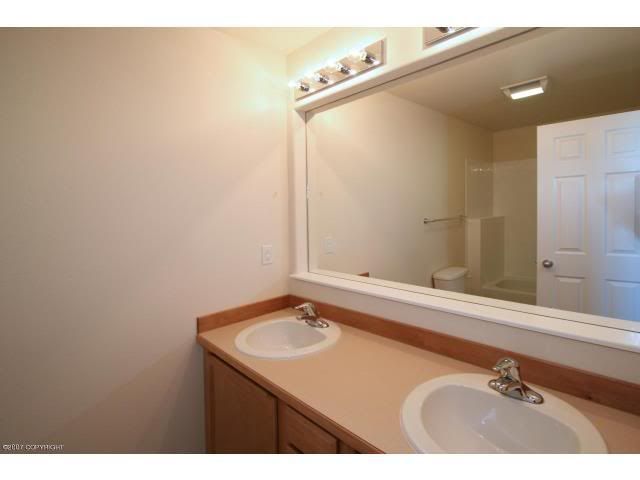 The specs for those who don't know:
It's considered a condo, so we are in like a duplex style. It is new constuction, we don't even have a driveway yet (haha), almost 1600 sq ft, 3 bed, 2 1/2 bath, 2 car garage. In the neighboorhood there will be 15 units (so 30 couples) living there. There is an elementry school RIGHT across the street so there are no sex offenders close by. Also if we stay here when Kaeden goes to school I can watch him walk across the street right into the front door. Just keep praying things go our way.